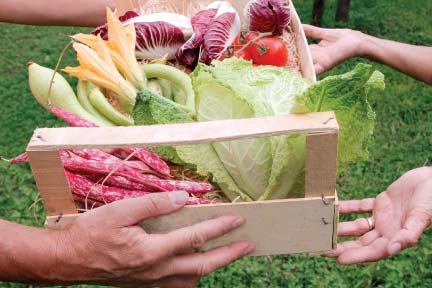 The P.E.A.S. Foundation is committed to providing grants for fresh produce to organizations who offer meals to food insecure households. The foundation is dedicated to raising awareness within organizations in the central Florida community. P.E.A.S Foundation also partners with food-related organizations that focus on pressing community needs and who develop innovative food based service projects.
Fake Watches – Authentic Quality Replica Watches at Affordable Prices
It's simple – fresh produce, healthy meals, healthy people!
The P.E.A.S. Foundation was created in 2009 by co-founders Chef Jamie Mcfadden and George Arredondo. Both have been involved in the hospitality and culinary fields for many years. They both have a passion for giving back to the community in a way that impacts the overall quality of life.
The P.E.A.S. Foundation raises funds through corporate and personal donations and by hosting an annual "Gala in the Garden" Extravaganza.
The P.E.A.S. Foundation is a registered 501(c)3 (non-profit) organization.

The P.E.A.S. Foundation seeks to "Produce Eating Alternatives Simply" for food insecure households by providing grants for fresh fruits and vegetables to local homeless shelters, soup kitchens, and other charitable organizations, helping to improve the quality of life with a fresh approach.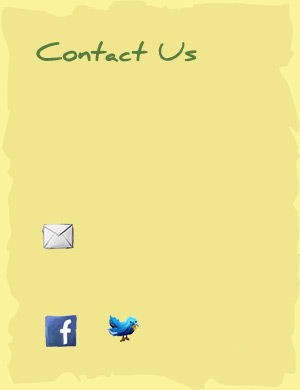 (407) 975-8763
5470 Lake Howell Road
Winter Park, FL 32792